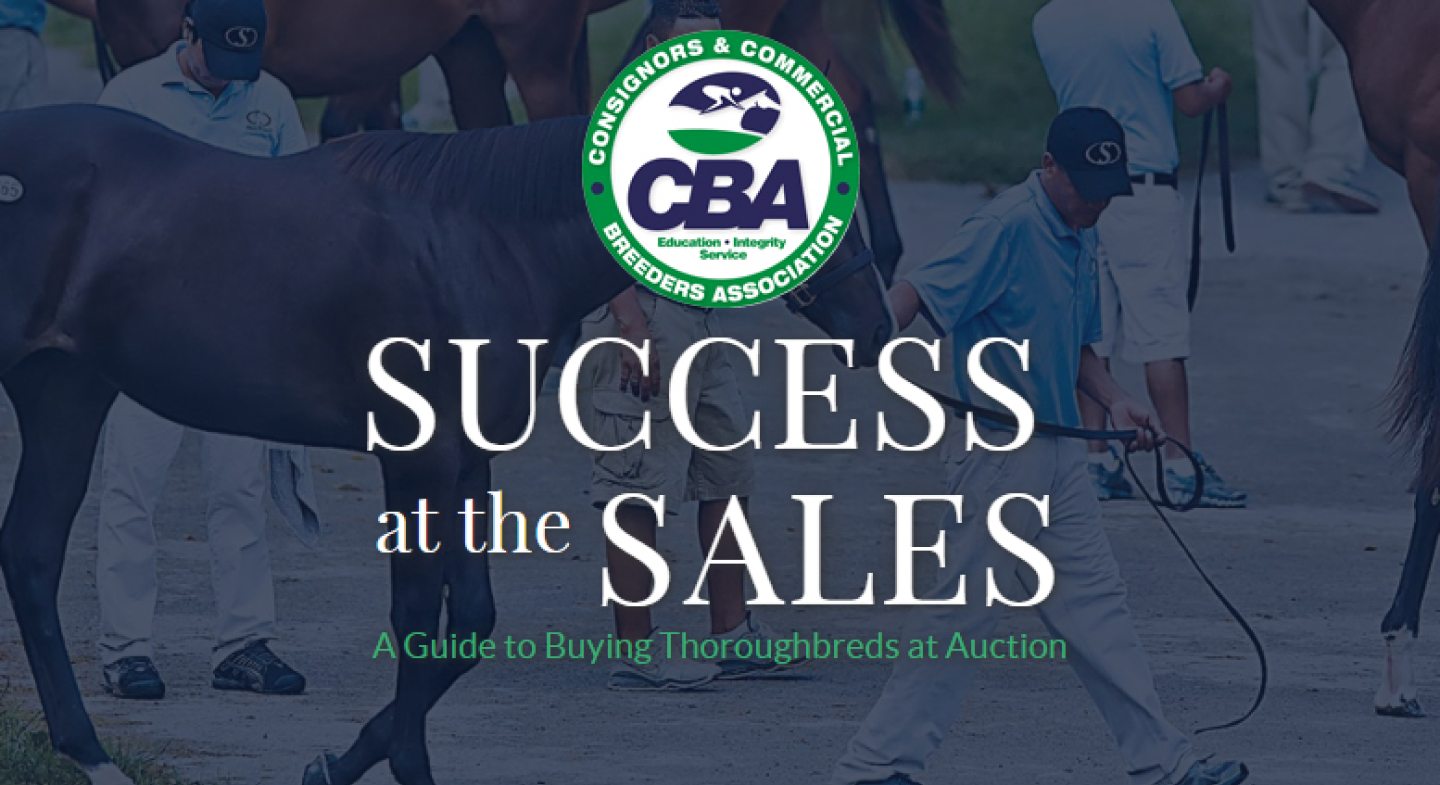 "Success at the Sales" was compiled to include much of the information from the "Plain and Simple" series as well additional information regarding selling yearlings at public auction. It has been used by multiple educational programs as a teaching tool and has been very well received. Interested in a hard copy? Contact us and we would be happy to provide you the materials!
Learn More

The "Plain and Simple" Series
The "Plain And Simple" series of educational books appearing below has received acclaim from all around the world. These booklets continue to assist horsemen in understanding key sales issues and facts. The easy to read booklets have been published in several languages and are widely circulated in North America, Europe, Australia, and Japan in a goal to make the sales scene better for international participants.